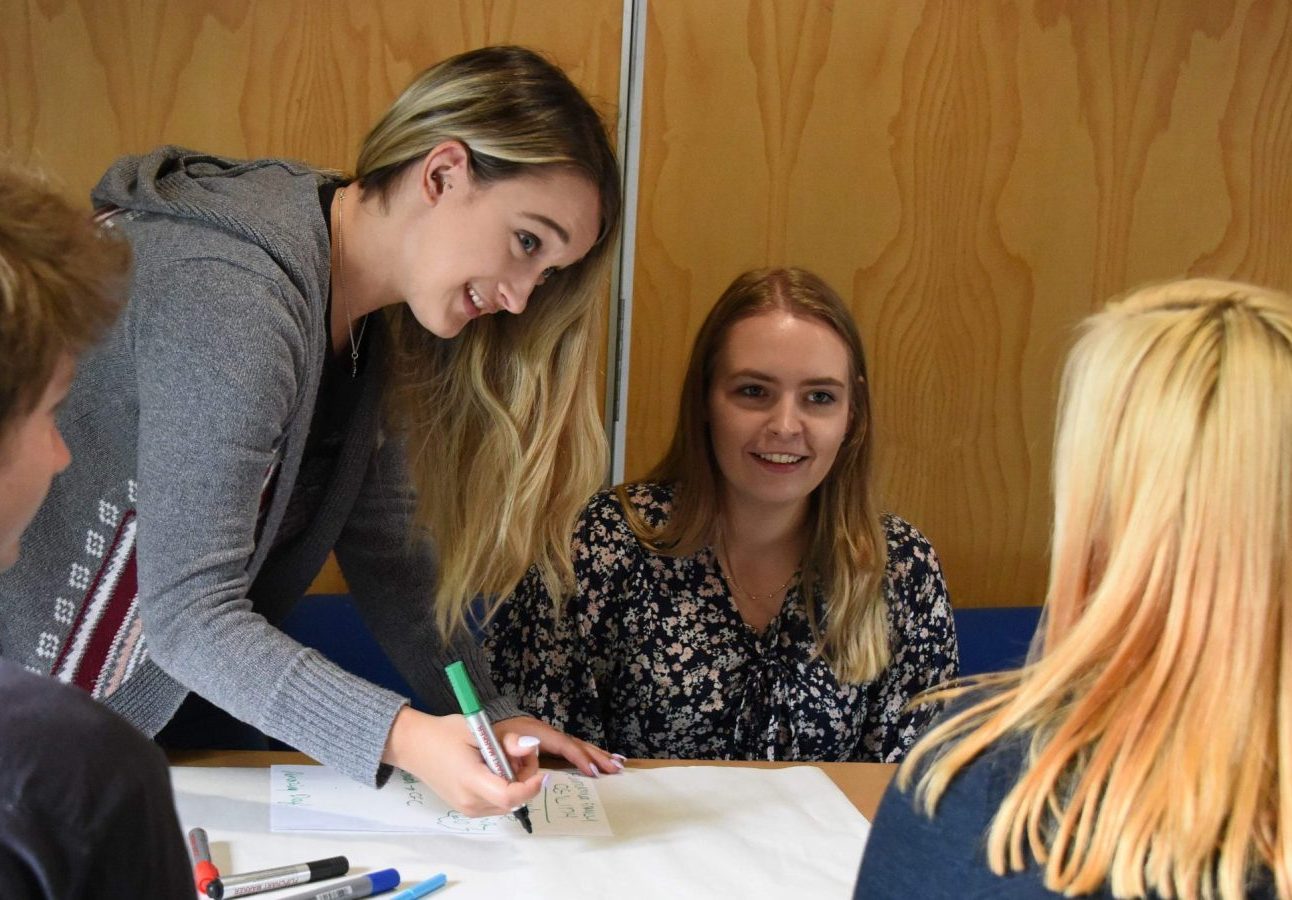 Book on to a programme
By investing in the latest technology, we are also currently undertaking an exciting update to our platform which will be rolling out by the end of the year. This will offer learners even more opportunities to learn in a way that is personalised to them.
To explore all the exciting programmes happening in South Africa, click the button below and discover a range of transformative learning experiences.
Join us on this journey of growth and impact!
Book now
Download our Programme Prospectus