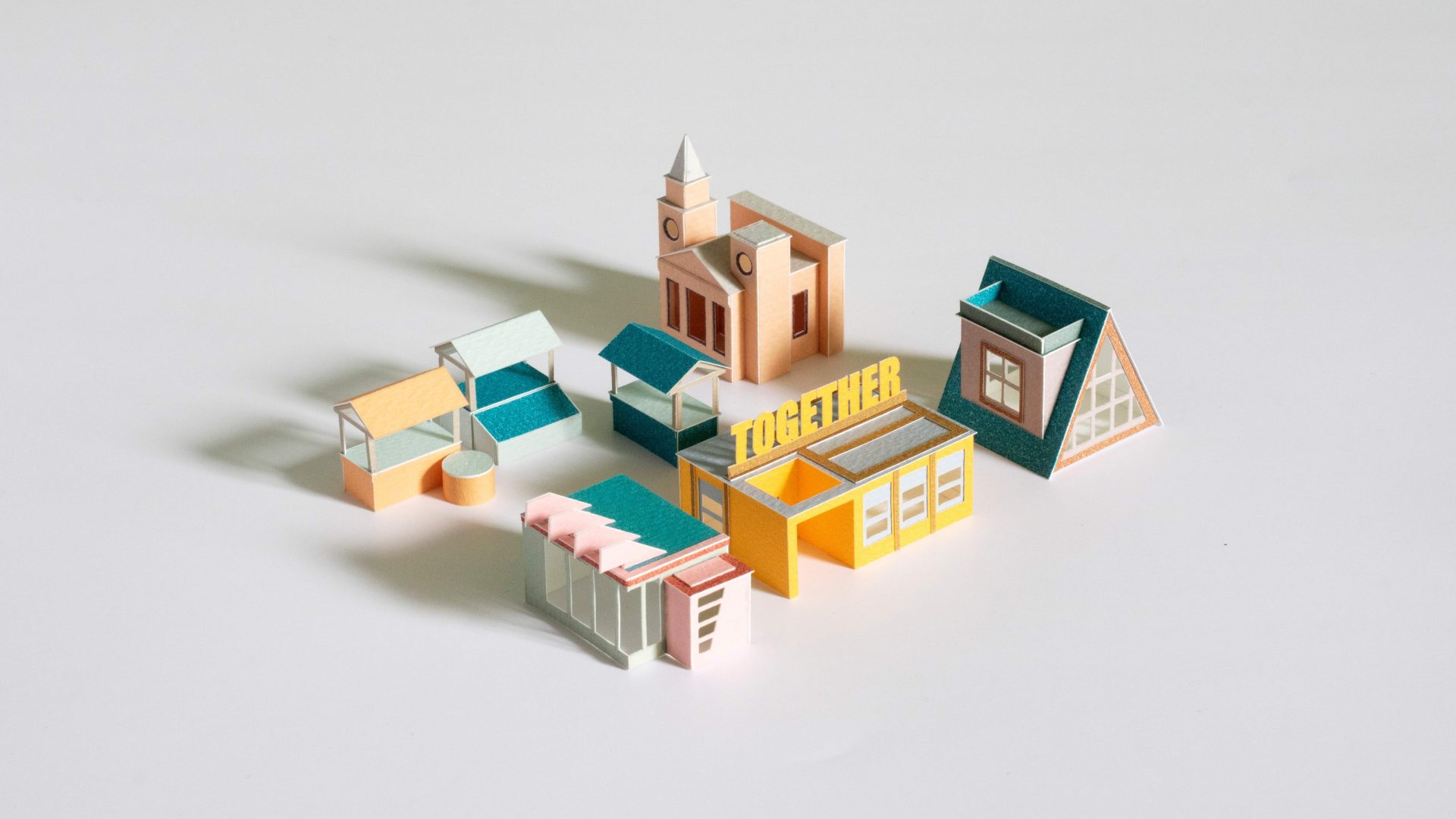 Manifesto
Most people think that if we want to change the world, only large companies can make big steps.  
We like to disagree. 
We are convinced that a better future will be fuelled by the strength of millions of communities. 
Because a community is the only scale where the power of trust, commitment, and loyalty naturally comes together. 
It's the world at its best. 
So to turn this floating blue marble into something good, we should start with empowering the changemakers in communities. 
The social entrepreneurs. 
We call them: agents of change. 
Because a world in transformation needs transformational leaders. 
We don't tell them what to do. We don't teach them. 
We facilitate them to turn themselves into skillful leaders. 
It's deep learning that creates deep-rooted transformation. 
And once they find that, their dreams and energy don't just add up, they multiply.
Because there is nothing more powerful than a determined social entrepreneur with a warm heart, a clear goal, and buckets full of self-confidence. 
Because passion and purpose are infectious. It attracts others and the momentum grows.  
One person will become two. Then two becomes twenty and twenty becomes a thousand.  
That's the magic happening. 
So never think you can't be the one to change the world.  
You're just where it starts. 
Get Involved
To find out how you and your organisation can support us to create fairer communities around the world, please get in touch
Get in touch